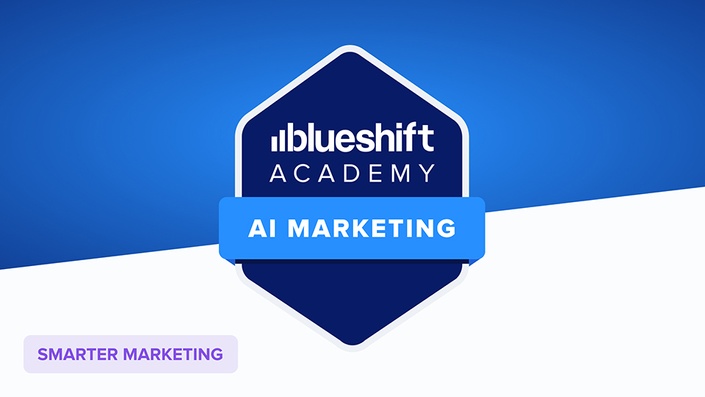 Becoming an AI Marketer
Learn advanced optimization techniques
In depth overview and training on creating custom recommendations, predictive scores and optimization techiniques.
Your Instructor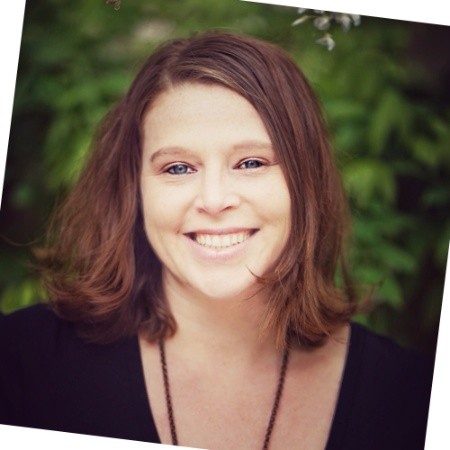 Leading Global Support and Enablment
Helping with On-boarding, Implementation and Success for new and existing customers
Deep experience in multi channel marketing platforms
Here's what's included: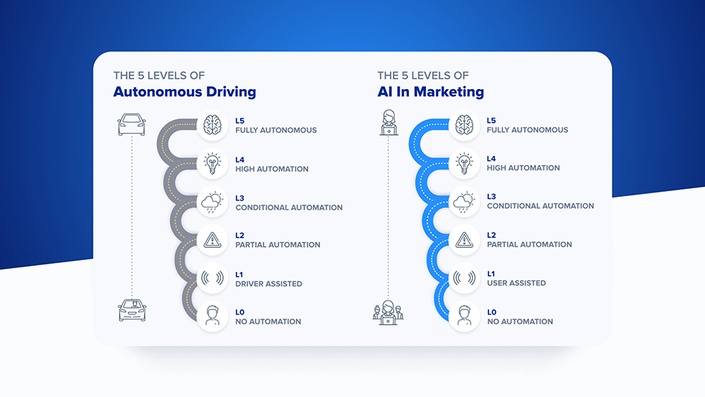 Introduction to AI Marketing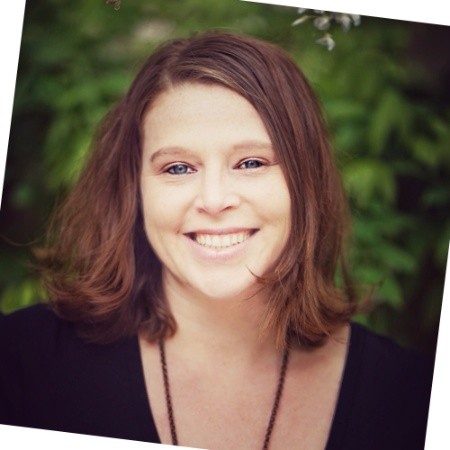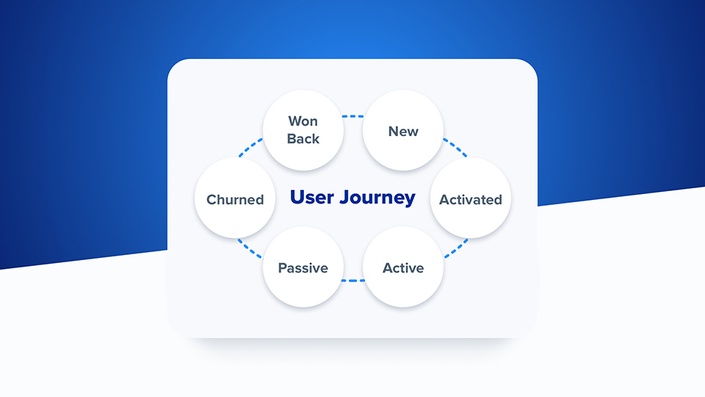 Module 1: How AI in Marketing Works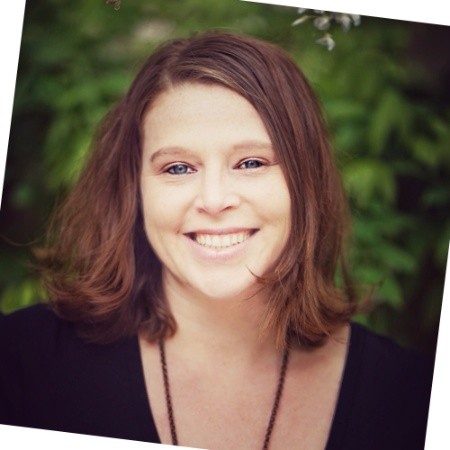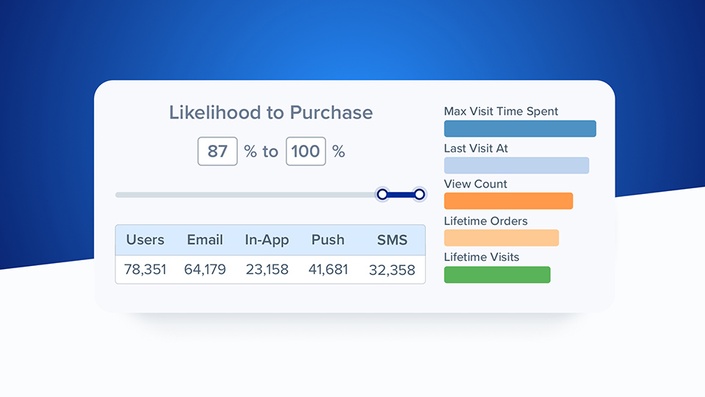 Module 2: Who to target?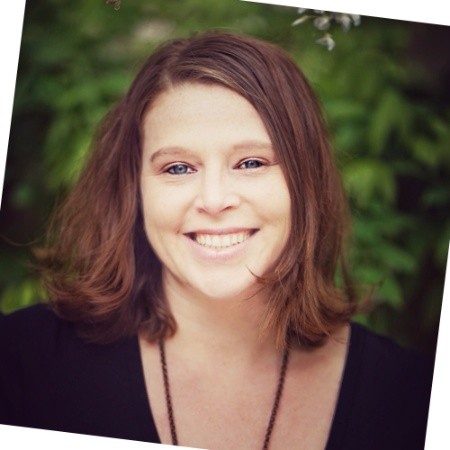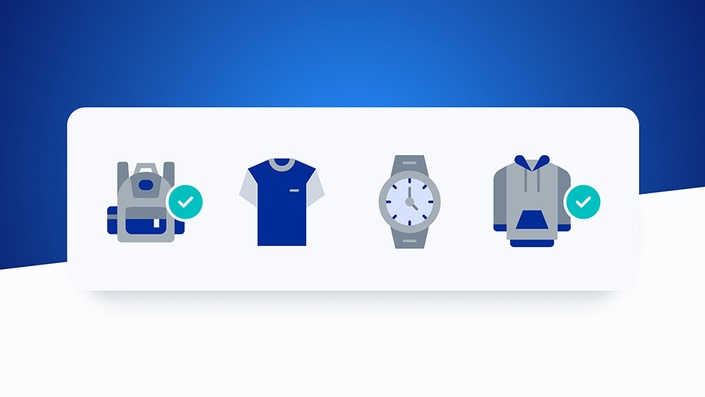 Module 3: What to recommend to each user?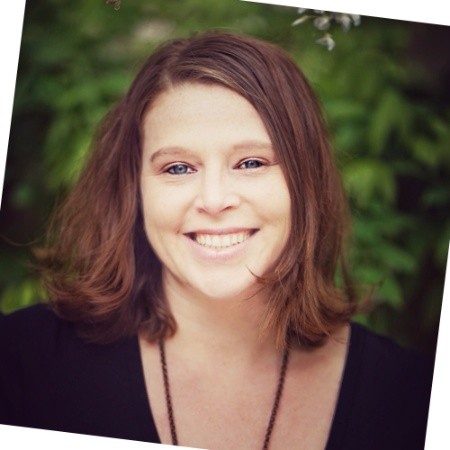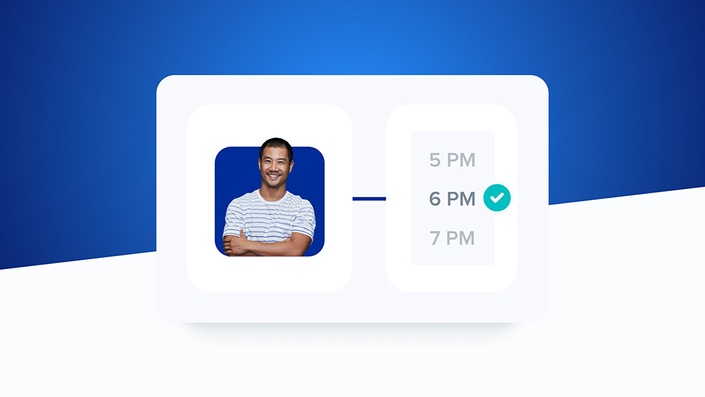 Module 4: When to message?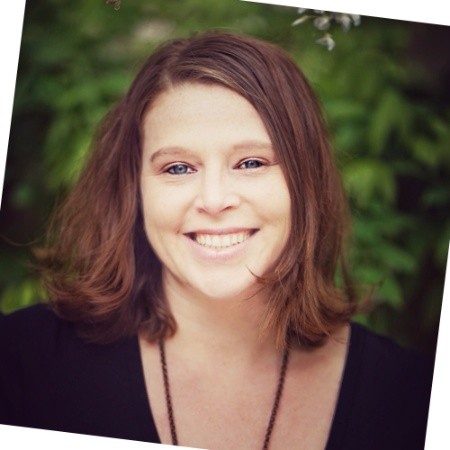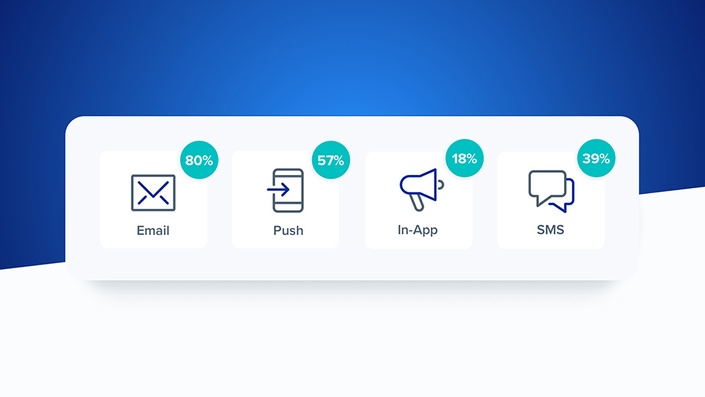 Module 5: Where to message?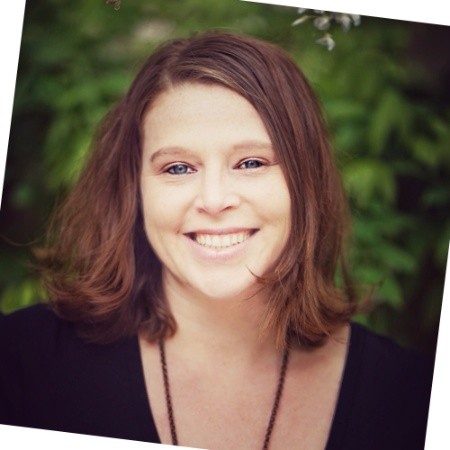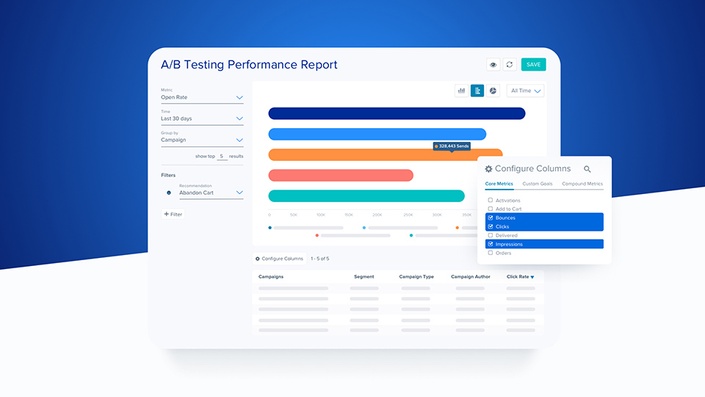 Module 6: Testing and Experimentation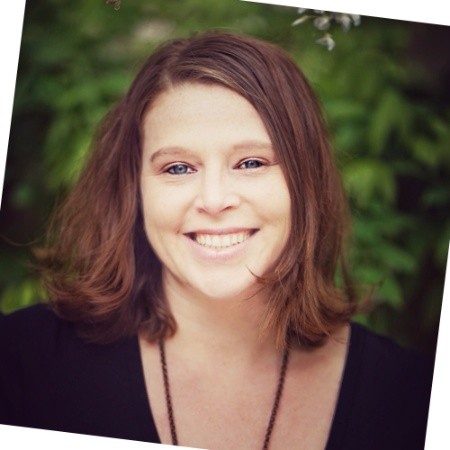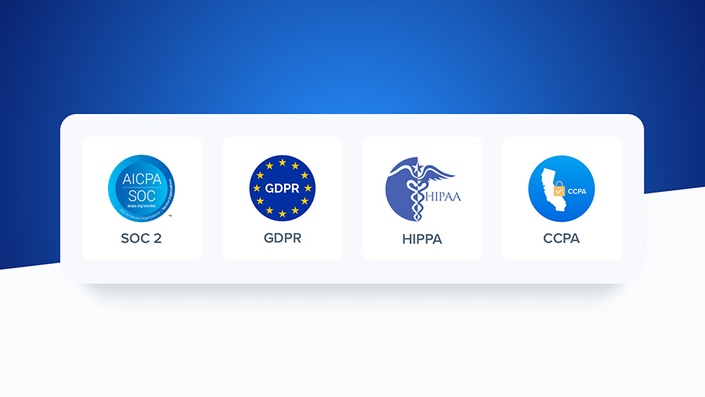 Module 7: Privacy, Transparency, Trust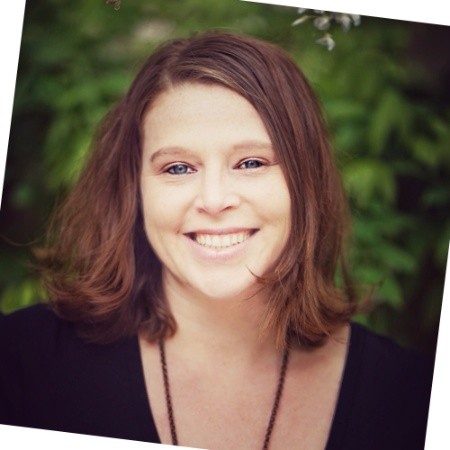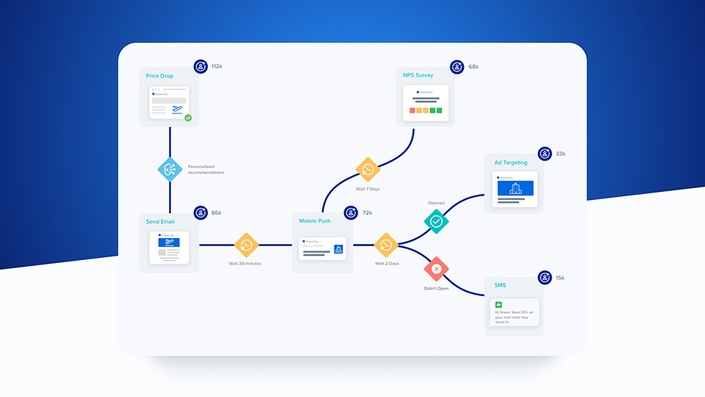 Module 8: Bringing it all together in a campaign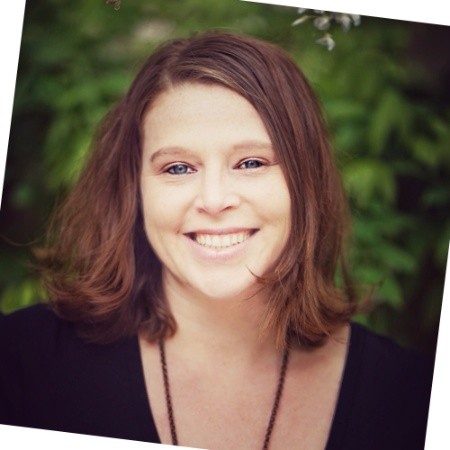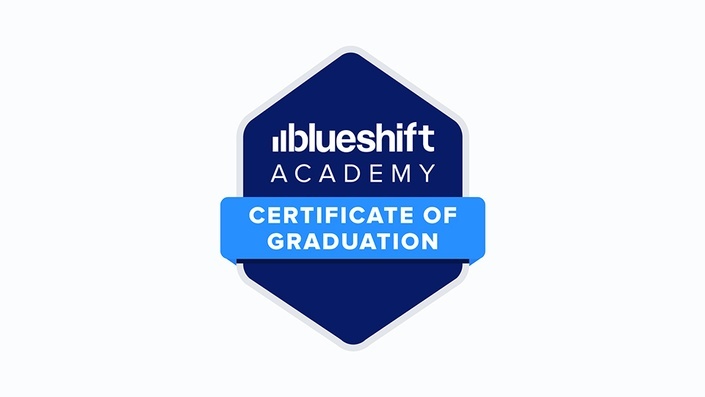 Becoming An AI Marketer Certification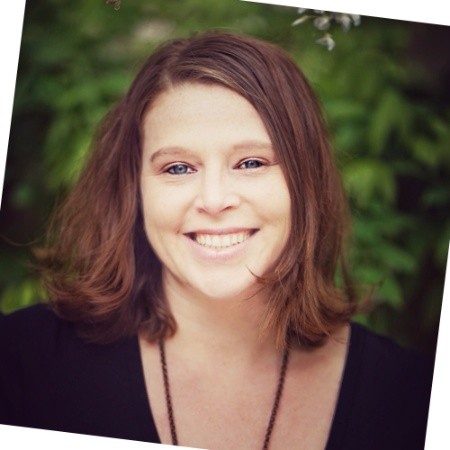 Original Price: $0