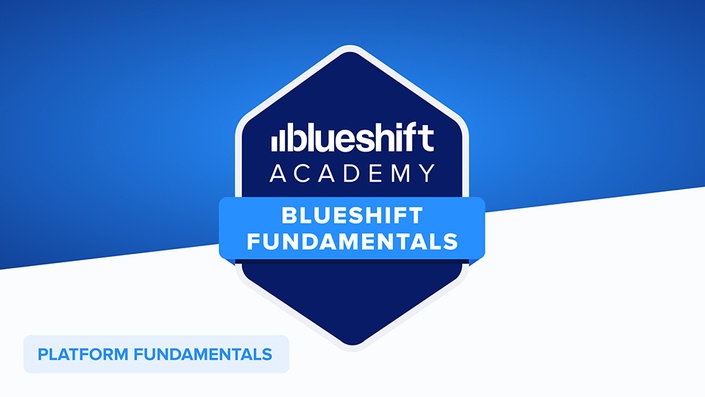 Blueshift Fundamentals
Everything you need to get started with Blueshift
Here's what's included: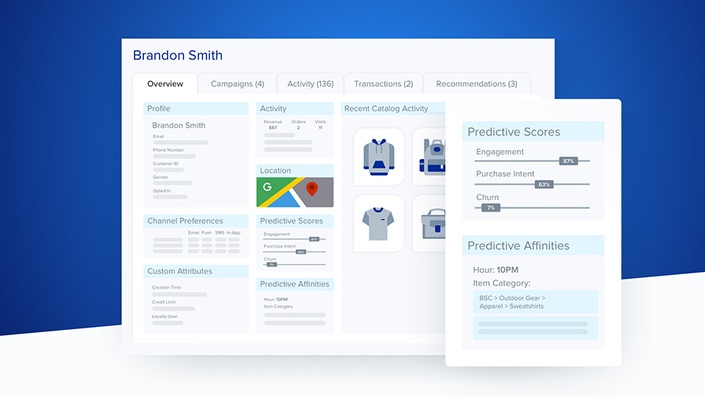 Module 1 - Data Ingestion
Overview of data needed in Blueshift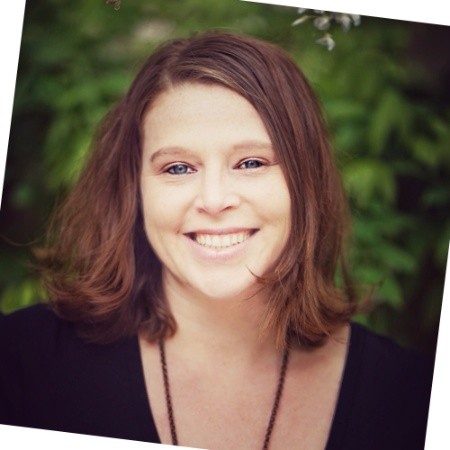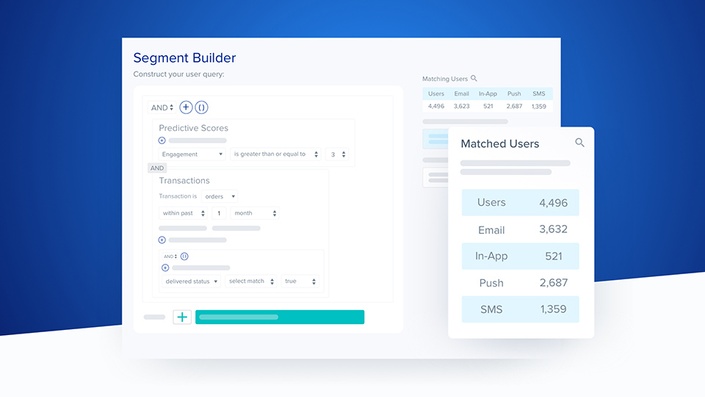 Module 2 - Adaptive Segmentation
Overview of Blueshift Segment Builder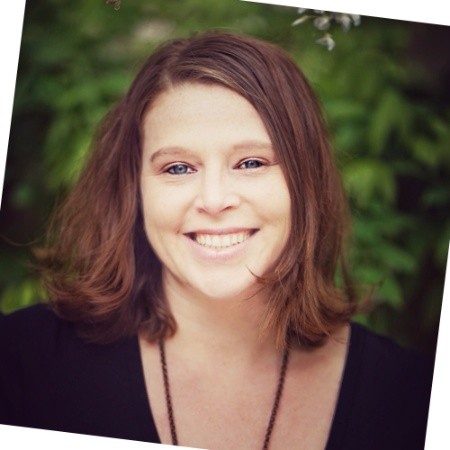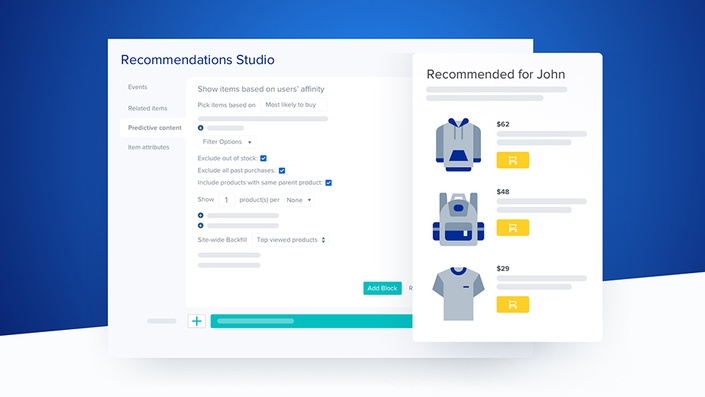 Module 3 - Recommendation Studio
Overview of Recommendations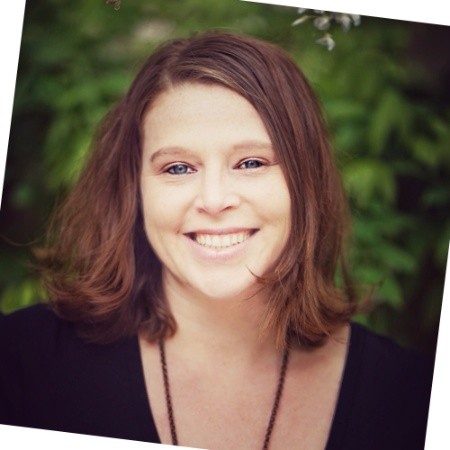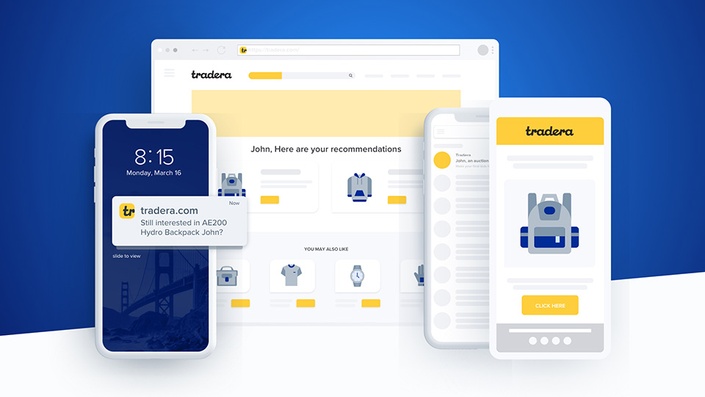 Module 4 - Personalization and Templates
Overview of building and personalizing templates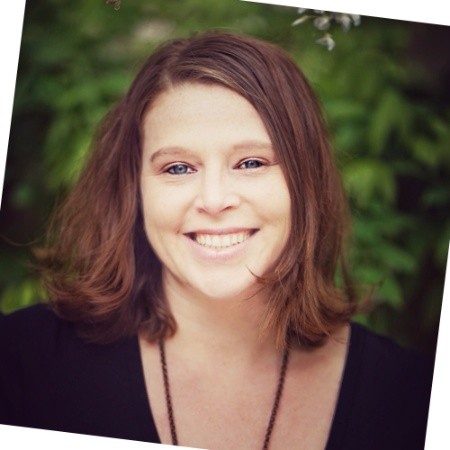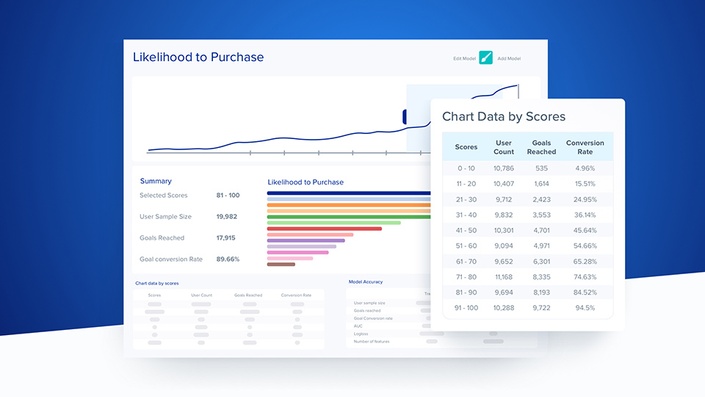 Module 5 - Predictive Intelligence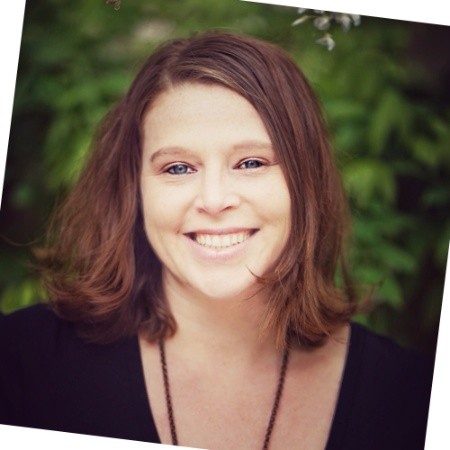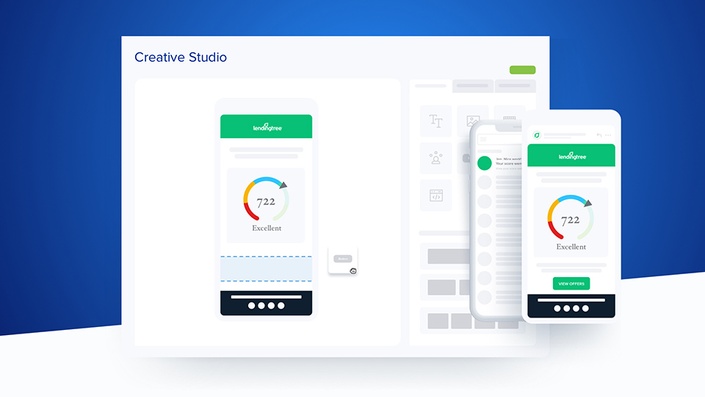 Module 6 - Messaging Channels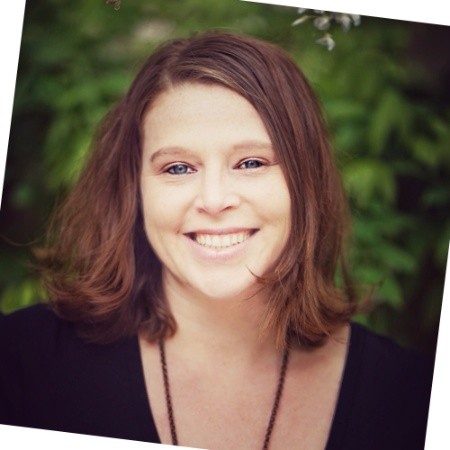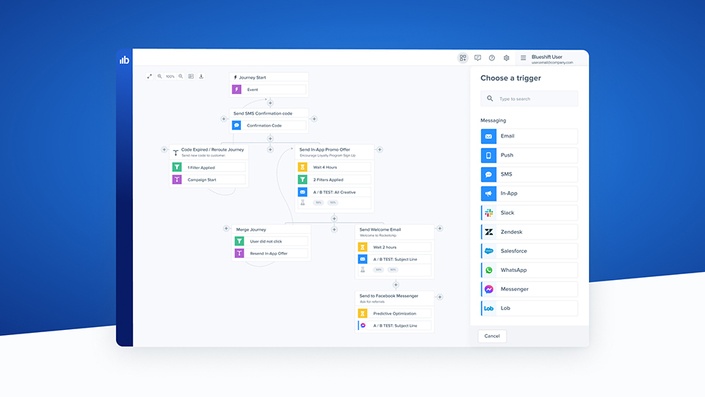 Module 7 - Campaigns
Overview of Blueshift Campaigns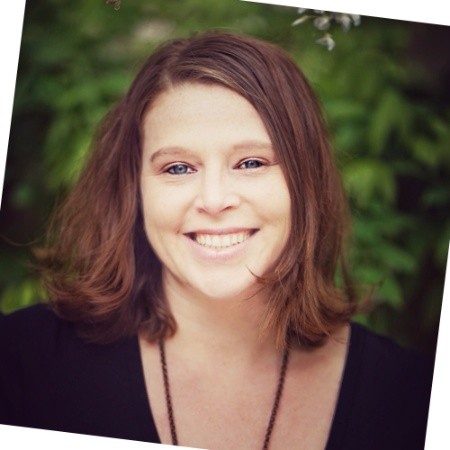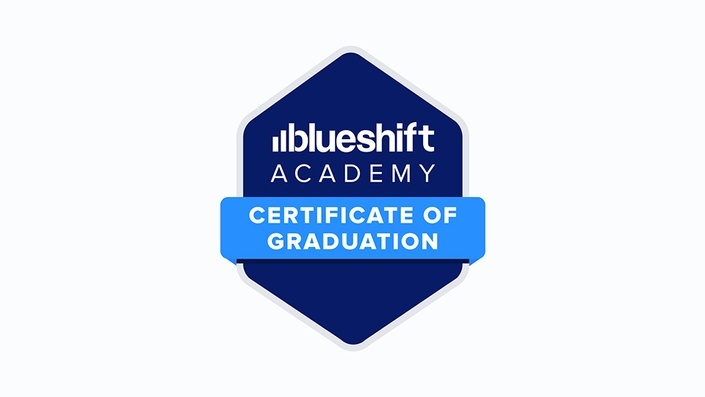 Blueshift Fundamentals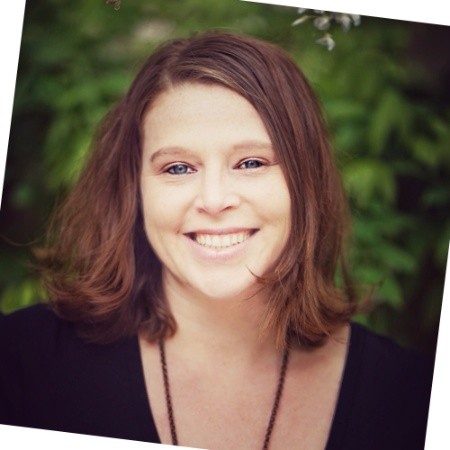 Original Price: $0
"I really enjoyed the class and felt the challenge. It built confidence. I look forward to taking another class in the future. Thanks for this wonderful on-line opportunity"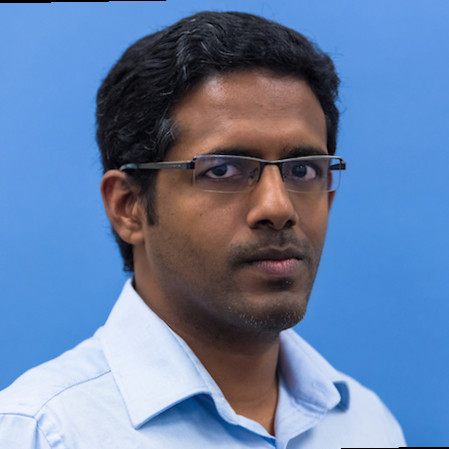 Cibin George
CMO, Staycation